about
Go West is an annual event hosted by Circle K at Pasadena City College where California-Nevada-Hawai'i Circle K members gather to assist in the construction of the Rose Parade floats.
This event is held in conjunction with Kiwanis Clubs and The Phoenix Decorating Company and requires hundreds of volunteers annually.
housing location
Santa Anita Family YMCA
501 S Mountain Ave, Monrovia, CA 91016
decoration location
Phoenix Decorating Company
5400 S Irwindale Ave, Irwindale, CA 91706
cost
Last minute registration is $20 per person, and includes admission, housing, and lunch and dinner on Days Two and Three.
Last minute registration ends on December 17th at 11:59p. There is no registration after December 17, 2017.
register
Each attendee must download, complete, and upload the registration packet, then Venmo @gowest as instructed on the registration form.
There is no club registration.
download packet
upload packet
Use Adobe Reader or Preview to fill your form; Google Chrome's built in PDF viewer doesn't save your responses properly.
faq
Where is Go West 2017?
Housing is provided by the Santa Anita Family YMCA (501 S Mountain Ave, Monrovia, CA 91016) and is less than fifteen minutes (5.3 miles) from the decoration site, Phoenix Decorating Company (5400 S Irwindale Ave, Irwindale, CA 91706).
How many attendees can each club bring?
The attendance cap for GW17 is high, so there isn't an attendance cap for each club. Registration is on a first come, first serve basis, so if the overall attendance cap is reached, registrants will be placed on a waitlist and be fully refunded after December 14.
Are meals included?
Lunch and dinner will be provided on Day Two (12/30) and Day Three (12/31); all other meals are on your own.
When can I arrive?
The housing will open at 5pm on Day One (12/29). Check-in will be open until Opening Session and closed until after dinner.
Can my club sell merchandise at GW17?
Clubs are encouraged to sell merchandise during Social Hour on Day One (12/29).
What if I'm going to Countdown NYE or need to leave early?
You're welcome to come and go as you please, as long as you notify a member of the Committee. Please respect your limits Rose Parade float decorating will be tiring.
What should I pack?
Working on the Rose Parade floats can get pretty messy and tiring, so bring comfortable clothes that you don't mind getting dirty. A full packing list can be found in the registration packet.
Are there showers?
There will be gym style showers (no curtains) for men and showers with curtains for women.
Who can attend?
Only dues-paid members of clubs in the CNH District may attend.
committee
The Go West 2017 Committee is a collection of talented individuals who have worked tirelessly to bring you the best GW experience yet!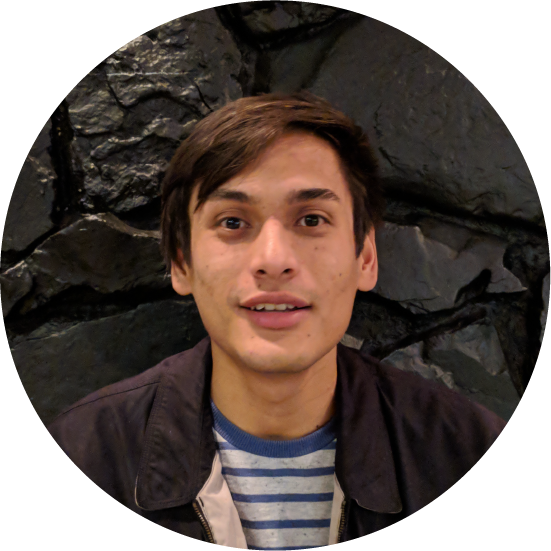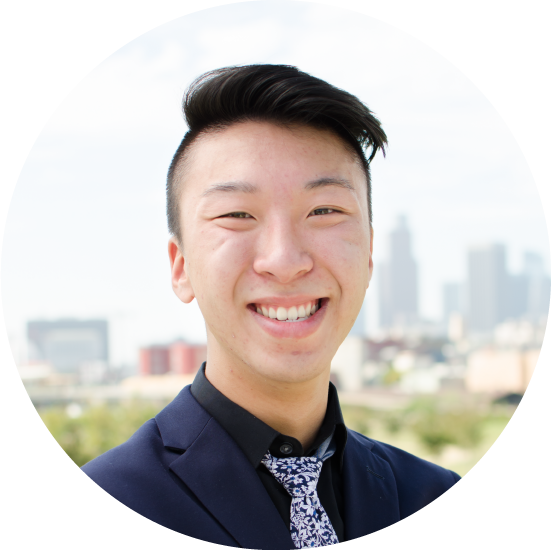 Tate Yeung
communications & marketing lead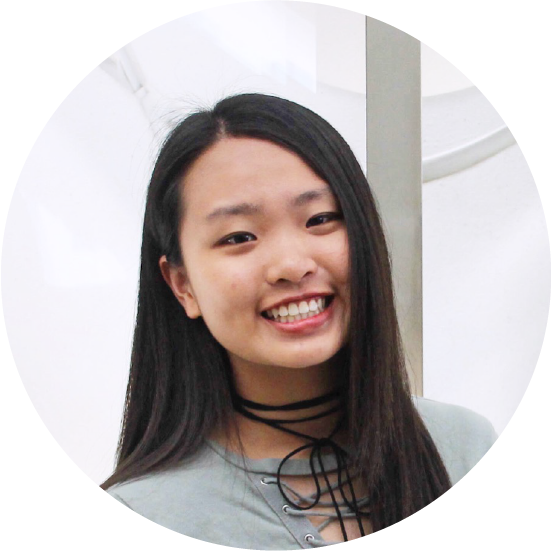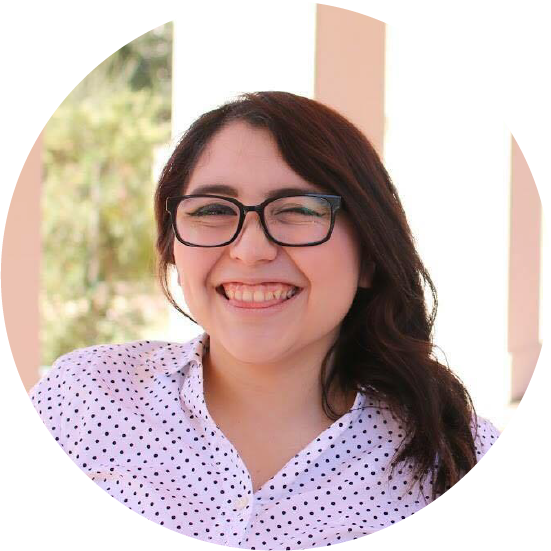 Jocelyn Zaragoza
fellowship lead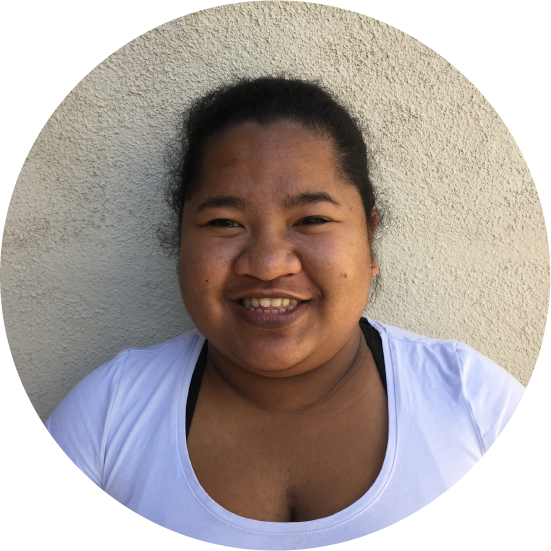 Special thank you to Mark Fernandez, Go West 2016 Chair; Diana Mora, Foothill LTG; and Grace Chi, Foothill Regional Advisor for their mentorship and guidance of the Go West 2017 Committee!